Garden is the best place to ward off stress usually caused by routine life. If you're having trouble maintaining or designing your garden, you've come to the right place. Many people don't pay special attention to their gardens and keep repeating traditional gardening ideas. You need to think differently to stand out from the crowd. Keeping this in mind, we've assembled some handy tips that will certain go a long way toward designing your garden.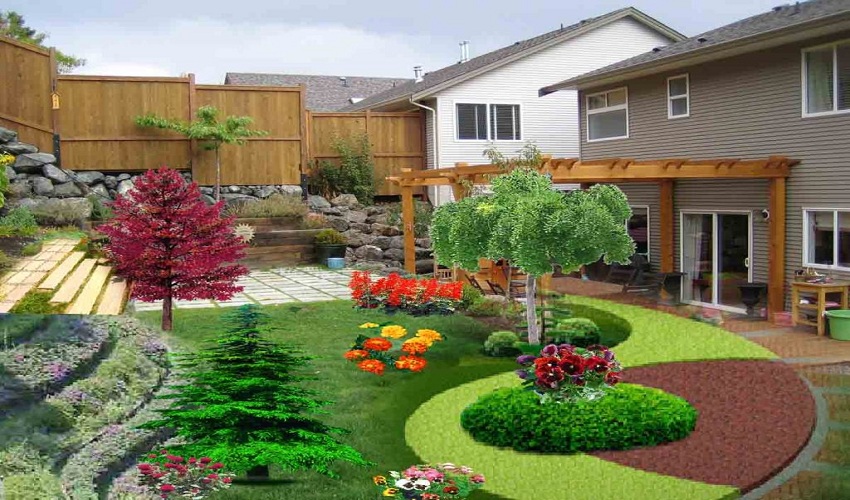 Create wide pathways
No one likes to walk through congested, narrow pathways. You need to give a spacious touch to your garden. You can't achieve an elegant garden look by arranging things too close. Think bigger when designing your garden. Pathways should be roomy that at least two people can easily walk side by side. Always remember that the taller the structures or plantings around your walkway, the wider the space you need to create. Tall plantings make the space look congested and restricted.
Outdoor lighting
Your garden should look exclusive in the evening. This is something you have to give your close attention to. Make sure all the lighting create harmony and give yoru garden a unified and warm look. You have a huge selection to choose from. So don't make decisions in haste. You need to consider all the aspects and factors involved.
Grow more plants and trees
If you have enough space, don't hesitate to grow more plants. Whatever you do, make sure you're not going out of style. You can play with colors by growing colorful flowers and plants. There're also some plants that are versatile, giving you multiple benefits.
How you look at these landscaping and gardening ideas/tips? Please feel free to let us know your feedback in the comment box below.