Trends for modern home interior design are predicted year after year. After taking data from the runway, automobiles, and houseware product sales as well as magazines and showrooms, color forecasters translate the information they get to determine how the collected information reflects the overall mood of the interior design community.
And the forecast is now in for 2020.
Read on to learn about the trendiest tones, textures, and patterns that suit core aspects of interior design in the coming year.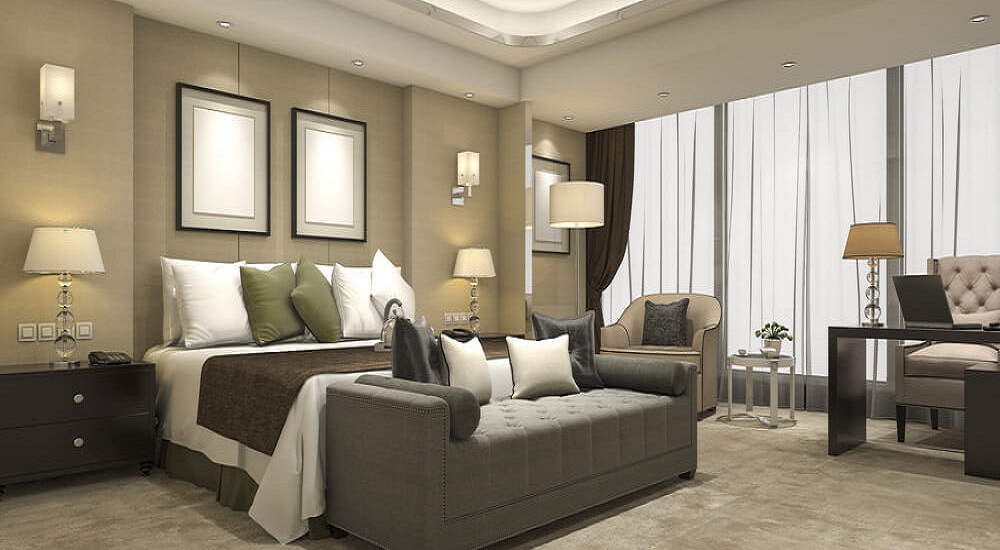 Wallpaper Over Paint
One major consideration an interior designer needs to think about when creating a masterpiece is the color of the walls. Whether it is covered in wallpaper or paint, the fact remains that the walls serve as the background for the entire interior setup.
Back in the 1970s through the 1990s, wallpapers were considered uncool, having been tied to old-fashioned interior design. They weren't considered contemporary or chic either and have, by all definitions, been considered a stale option for interior design.
However, things changed after 2018. During that year, wallpapers made a strong comeback which propelled the material into what is now known as the trendiest canvas for interior design; this is expected to continue through 2020.
The foreseeable future is expected to be filled with a lot of interior designers and DIYers opting for bold printed wallpapers. This comes as no surprise. After all, what else can provide artistic sensibility and aesthetic without requiring grueling hours on painting unique designs on interior walls?
Aside from saving you effort, time, and money, wallpaper also offers more perks in terms of enhancing the appeal of any room. For instance, wallpaper can create an illusion of texture, thanks to holographic foil that is slightly embossed. On top of that, wallpaper can also be used to liven up dull spaces, especially ones that have rich colors such as cerise, amethyst, teal, jade, and blue.
Colors, Patterns, and Textures for Furniture and Décor
In 2020, interior design is expected to make a return to soothing hues and prints. However, there also remains a lot of room for wishful thinking as color forecasters see a high purchase bulk for bold patterns, textures, and colors not only in terms of wallpaper but also in furniture and décor.
Neutrals: Brown and Grey
The term "comforting" in interior design can be automatically linked to neutral hues, particularly brown and grey.
While the demand for chocolate brown is starting to wane, it is still considered the go-to color for almost any design-related industry. However, more and more people are going for lighter shades of this color as color forecasters see a shift towards tones close to beverages and spices, like cinnamon and mocha.
Meanwhile, there's another neutral color that has a bigger chance of topping the color trends list in 2020: grey. Like brown, this hue has plenty of tones to choose from. However, interior design is leaning more on softer and hematite tones with pearlescent and metallic accents.
Cool Hues: Green and Blue
As with its fellow earthy tone, green also maintains a strong position as a color trend in the coming years. From fabrics to accessories and countertops, shades of this verdant hue will dominate interior design. Most color forecasters see this as a reflection of the eco-consciousness in the general population.
Meanwhile, the soothing appeal of blue remains a popular choice for interior design. Often paired with shades of brown, this cool hue signifies constancy, peace, and dependability – something that has captured the American population's attention since the 9/11 attack.
Floral Patterns
As with wallpapers, floral patterns are also making a comeback. As a timeless decorating trend, floral décor and wallpaper now offer a fresh aesthetic to interior design after being modernized through the years. Plus, with new floral designs coming to light, decorators are expected to play with varying scales, exaggerated flower proportions, and stark contrasting hues this 2020.
Velvet Fabric
Trendy fabric for furniture changes often, but it is unsurprising to see velvet see its time yet again starting 2019 through to 2020. Way back when, this fabric was considered stuffy and old-fashioned.
Now, it is considered one of the most luxurious options for modern homes. To add a multi-dimensional vibe to any room, interior designers are expected to use more velvet in décor and furniture.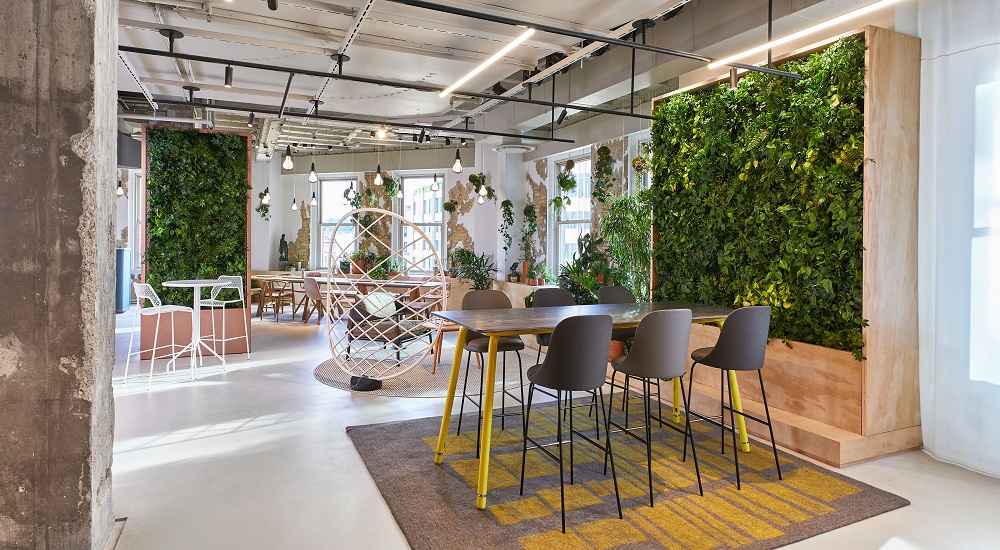 Trendy to Classic
Home décor and interior design see plenty of trend changes all the time. Some design elements that have been considered old-fashioned in the past – from wallpapers to velvet fabrics and floral patterns – are returning as stylish options in 2020 and beyond.
AUTHOR BIO
James Prathap is the General Manager at NGC Nafees, top importers and exporters of wallpapers, flooring and fabric in the Middle East. Formed three decades ago, the business also offers high-quality panoramics, coordinated fabrics, and creative stickers for residential and commercial projects.