With the moving time, technology is adding more convenience to your lives. Every industry is getting upgraded to meet present day requirements. Nowadays, finding a home based on your requirements has become quite easier, thanks to a huge selection of real estate apps. These apps help you a lot with your home-buying process. Let's see what attracts your attention the most: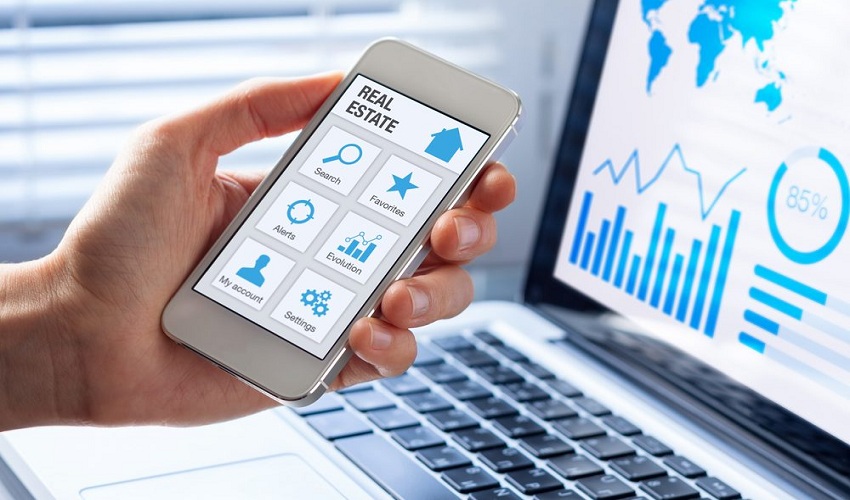 That's probably the best app everyone should have on their smartphone. You may find a way when you're not familiar with the surroundings or explore all the nearby restaurants. It's a must-have app for everyone. It's absolutely free and available for all major platforms, including web, Android, Windows Phone and iOS.
You can narrow down your searches based on your requirements. The app comes with lots of unique features and functions you would expect from a paid application. Exploring all the available properties in your surrounding is very easy with Zillow.
If you're not good at estimating mortgage, look no further than Mortgage Calculator, a very easy to use app aimed at helping people calculate mortgage with utmost accuracy. Now you don't need to go after a realtor to get an accurate estimate. You can do everything on Mortgage Calculator. It keeps you up to date with your bi-weekly or monthly mortgage payments.
In the real estate business, you need to convert different units such as length, volume, weight, and even currency. With this app, you can convert anything with utmost accuracy.
''800+ international units will probably do the trick for the majority. Oh, but you want 917? Go ahead. By adding an unlimited amount of custom units, you have the power to create the most extensive unit bank. It's a challenge!''